A Walk in the Tracks of the Medieval Town of Vagar
Discover the Arctic winter night while learning about the medeval town of Vagar,  the people of Lofoten who lived off the sea, and the history of the codfish, "skrei".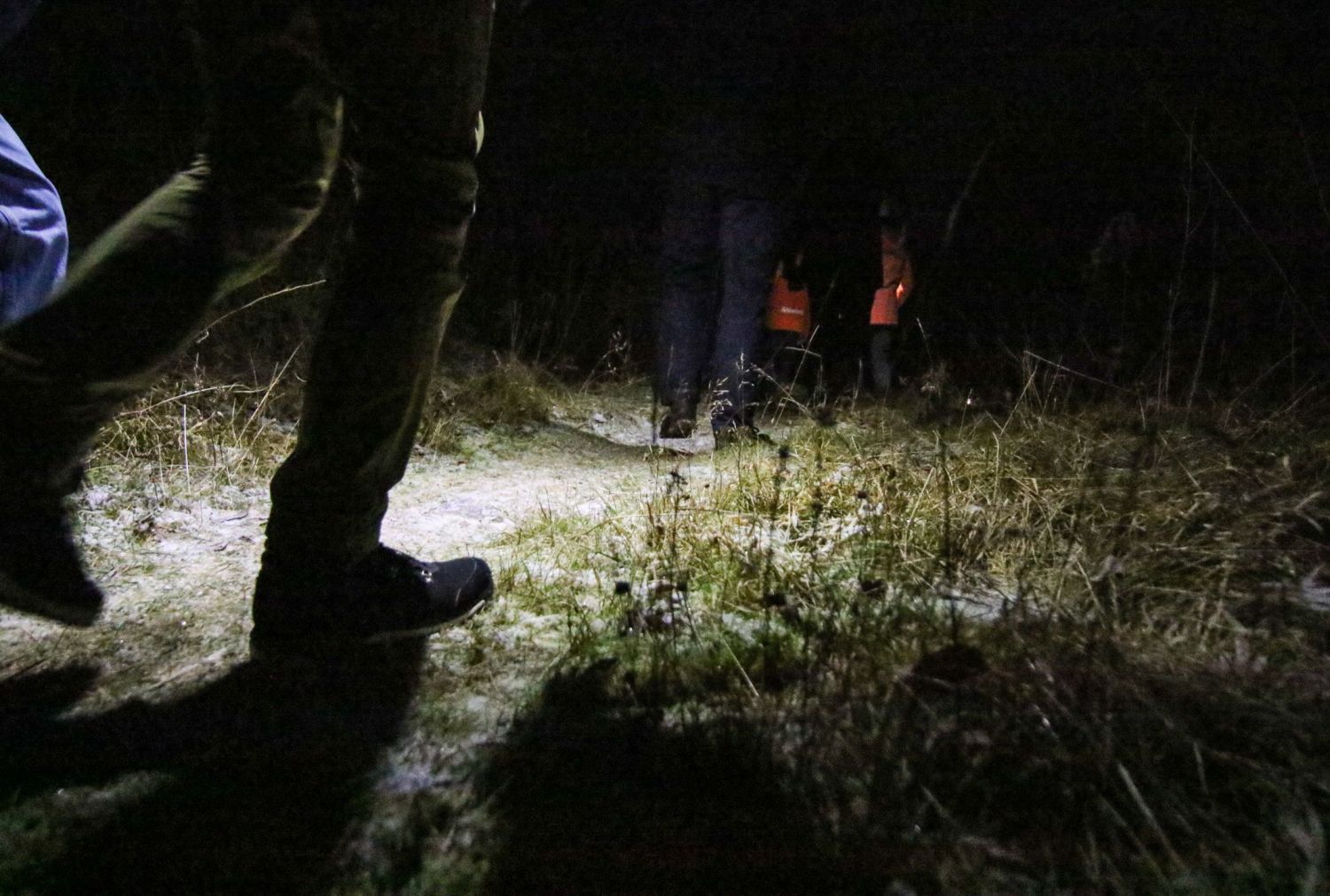 About the excursion
Direction: Southbound
Disembarkation port: Svolvær
Embarkation port: Svolvær
Time: 18:30 - 20:30
Level: 2 (Read more)
Season: Autumn, Winter, Spring (10 Sep - 15 Apr)
Min/max persons: 8 - 50
Booking reference: SVJS9
Price: from £ 90 | $110 per person
The guide will meet you at the quay and accompany you on a short bus ride to Kabelvåg. There, you will be handed a headlight and a couple of staves before setting out on a relatively easy going tour, partly through the terrain. Wear good shoes, and windproof trousers and jacket. 
The town of Vagar is often mentioned in written materials from medieval ages, such as sagas and other documents. It is most likely because the  king and archbishop of the time needed to be in control of the important fishery. If it weren't for the presence of the authorities, little would have been written about the daily life among the people of Vagar.
The people of Lofoten have been fishing skrei (a codfish) since medieval times, and even back then, people from far and wide came to participate in the lucrative, but dangerous work in the hope of bringing dried fish (salt cod) home. Vágar was the town in which the fishermen sold some of their catch to merchants traveling from the cities of the south. 
During your walk in the cultural landscape in Storvågan – which once held the biggest medieval settlement north of Trondheim – you will learn the history of the skrei, about the medieval town of Vágar, and about the people who lived off the sea. 
Step into an authentic rorbu (seasonal house used by fishermen) from 1910 to get a deeper understanding of what was required from the fishermen of Lofoten back in the days.
Other Excursions from Svolvær