Experience the Norwegian coast with us!
In December 2021 Havila Voyages starts sailing the most environmentally friendly ships on the Norwegian coast between Bergen and Kirkenes. We sail through narrow fjords and on the high seas, past steep mountains and weathered islets, under the Northern Lights and the midnight sun.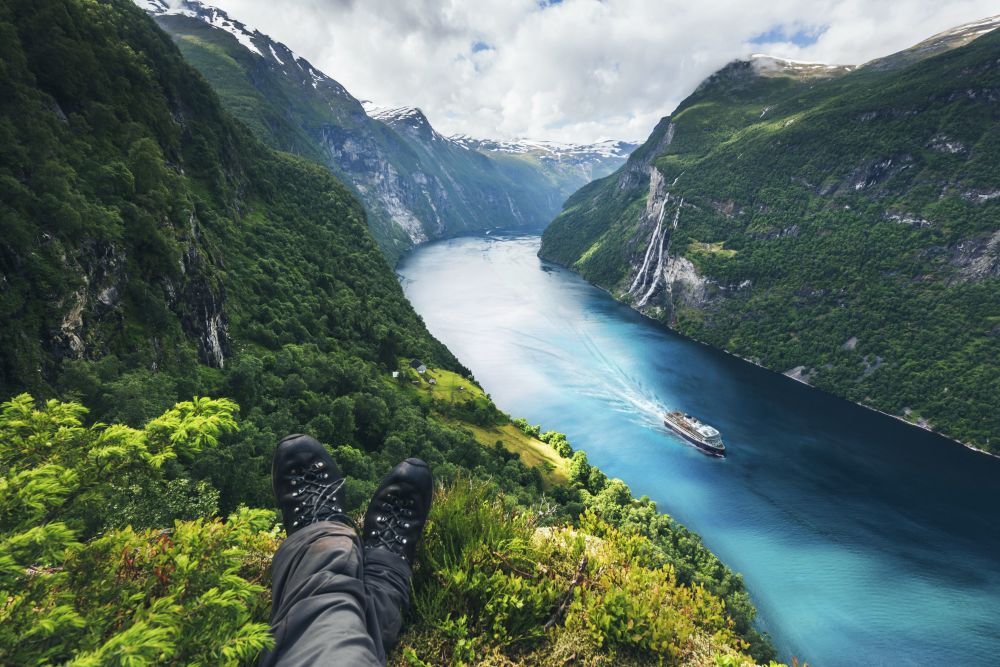 Round Voyage
Bergen → Kirkenes → Bergen
12 days
All 34 ports

Lofoten

Geirangerfjorden*

Saltstraumen

Northern lights or midnight sun

The Arctic Circle
Price from £947 per person
Northbound

Voyage North

Bergen → Kirkenes

7 days

Geirangerfjorden*

Ålesund

The arctic circle

North Cape

Tromsø
Price from £663 per person
Southbound

Voyage South

Kirkenes → Bergen

6 days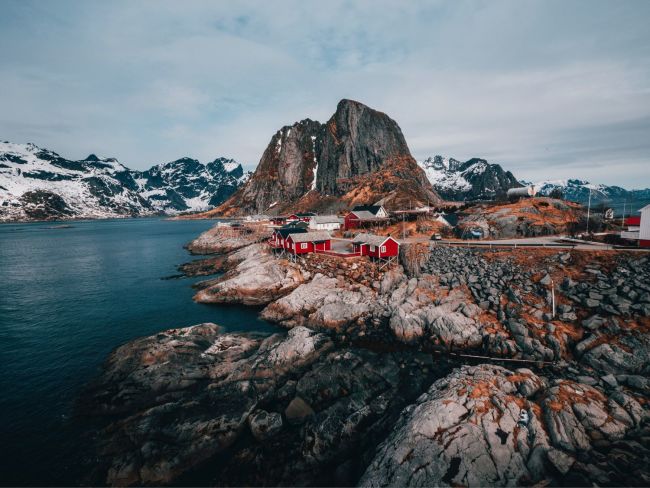 Tromsø

Lofoten

The coast of Helgeland

Nidaros Cathedral

The Atlantic Ocean Road
Price from £568 per person
Adventures on your journey
In every port there are experiences that many people have dreamed of their entire lives, such as watching the midnight sun or dog sledding under the Northern Lights.
A voyage in taste
Eating is more than getting full. A trip with Havila Voyages gives you the taste of Norway. Flavours that reflects the bold, cold and clean nature.
---
Northern Lights
From October to March, the Northern Lights dance in the sky in northern Norway, and you have the best chance of seeing them on dark, clear nights.
---
Fjords
There are hundreds of fjords along the Norwegian coast, and many of the ones we sail through are on UNESCO's World Heritage List.
---
Our excursions
Get the most out of your trip by choosing from our varied programme of excursions. Maybe you have dreamt of catching a king crab, experiencing Lofoten or dog sledding under the Northern Lights?
Our ships
Four hours' sailing with zero emissions
The world's largest battery pack
Liquid natural gas that cuts Co2 emissions by 25 %
Energy-efficient hull design
Stay, sleep and dine in our new, modern ships in surroundings that are inspired by the natural wonders that we sail past.
Ports
We sail north and south between Kirkenes and Bergen all year round, stopping at 34 ports along the way.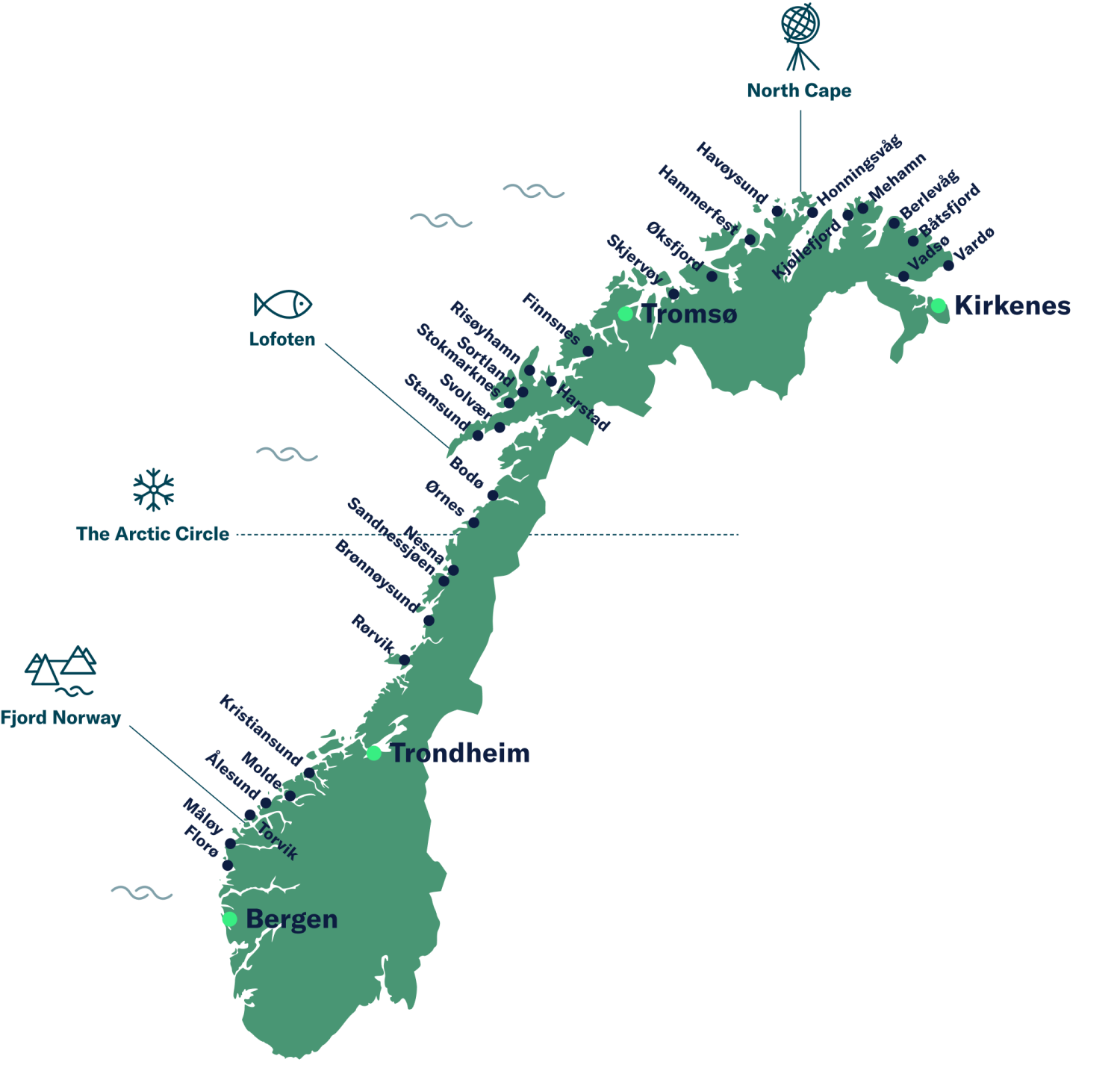 Order port-to-port
Click on the button to order. This will take you to our service which will walk you through the order.
Are you longing for new adventures?
Get inspiration from our voyages along the Norwegian coast. Read our brochure online or have a copy sent to your home