Experience Lofoten
Here you will wind your way along the steep Lofoten mountains with views of a myriad of small islands and islets.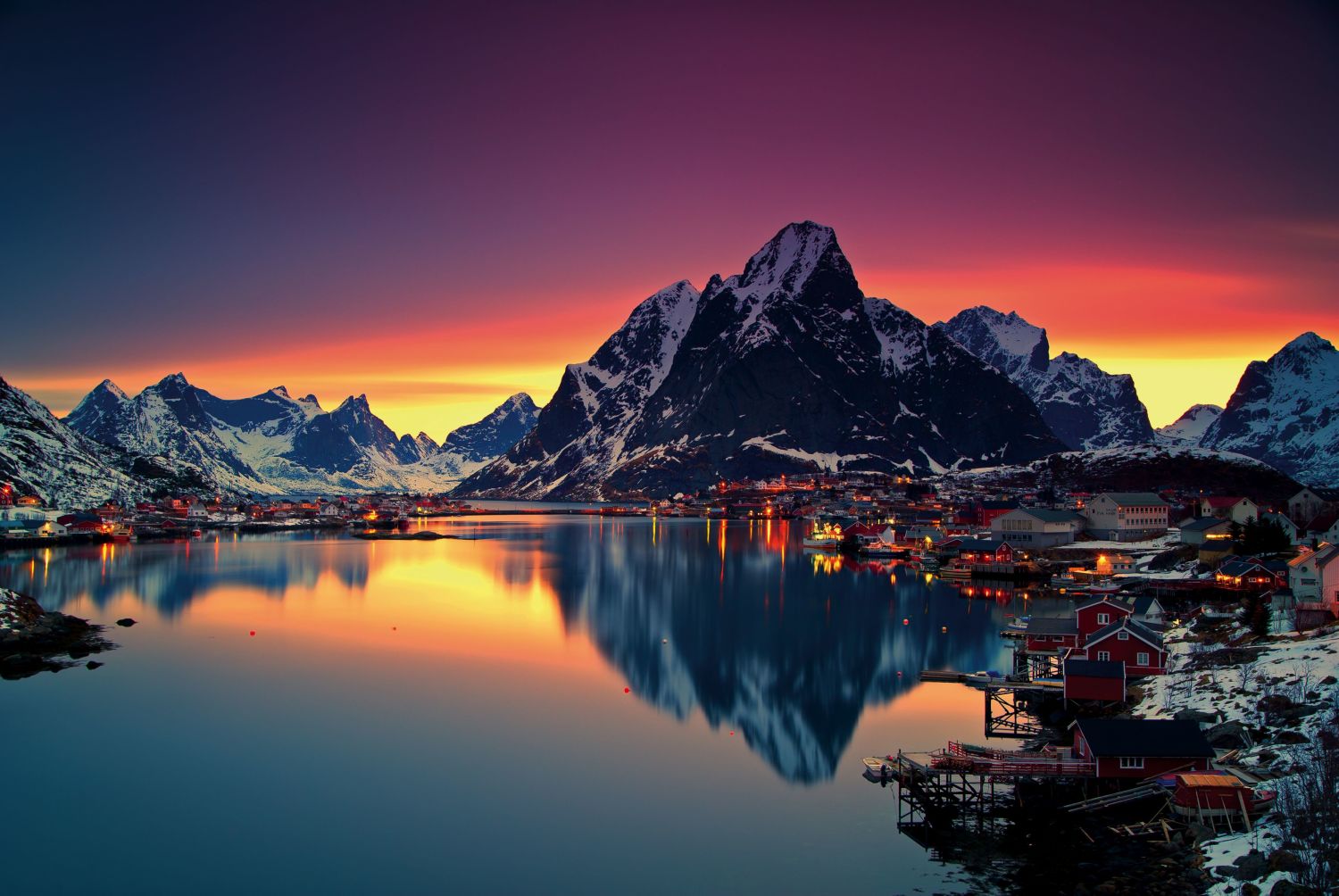 About the excursion
The guides meet you at the quay in Svolvær where you board the buses. A photo stop at Lofoten Cathedral before the journey continues on a trip to Henningsvær. By bus onwards to Stamsund, where you reboard the ship.
Direction: Southbound
Disembarkation port: Svolvær
Embarkation port: Stamsund
Time: 18:40-22:00 
Meal: A hot meal served on return to the ship
Level: 1 (Read more)
Season: Spring, Summer (9 Apr - 31 Aug) 
Min/max persons: 14/252
Booking reference: SVJS4
Price: From £ 93 per person
On the way we stop at Lofoten Cathedral, the largest wooden building and the largest church in northern Norway. With its distinctive appearance and the church's unusual yellow colour, this is a popular photo opportunity. 
After that we go to Henningsvær, which is located beyond some small islands. The houses are close together, and there was just enough space for them to fit in a football pitch. 
Henningsvær is one of the oldest fishing villages in Norway and is now a port for fishermen and adventure-seekers in Lofoten. You can visit Galleri Lofoten and see Norway's largest art collection of northern Norwegian paintings from the turn of the last century. If you are interested in contemporary art, you can also pay a visit to the art gallery, Kaviar Factory. 
Then we drive on through the bright summer evening and the green agricultural lands to Stamsund where you reboard the Havila Voyages ship.
Other excursions from Svolvær
Our voyages
North- and southbound

Round Voyage

Bergen → Kirkenes → Bergen

12 days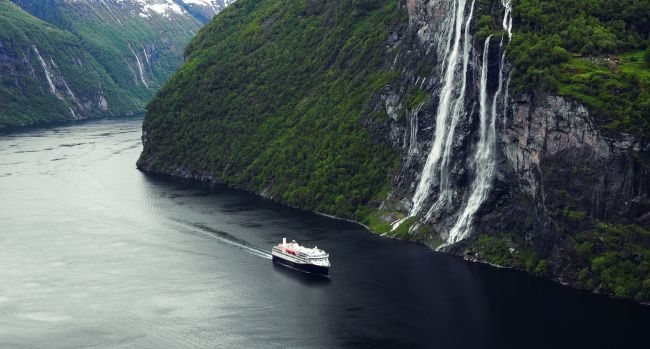 Lofoten

Geirangerfjorden*

Saltstraumen

Northern lights or midnight sun

The Arctic Circle
Price from £947 per person
Southbound

Voyage South

Kirkenes → Bergen

6 days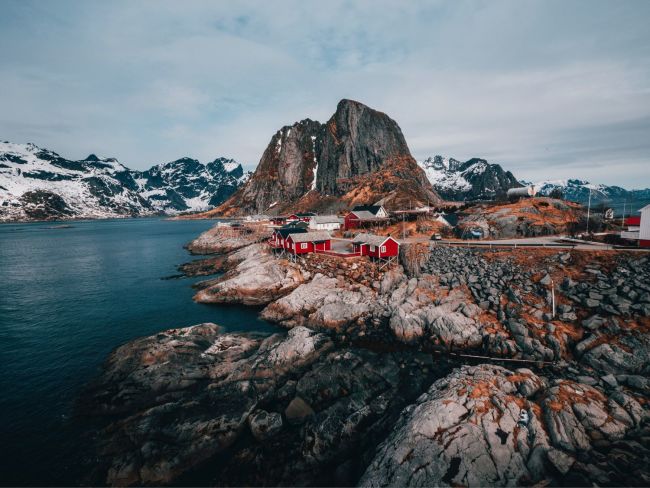 Tromsø

Lofoten

The coast of Helgeland

Nidaros Cathedral

The Atlantic Ocean Road
Price from £568 per person
Southbound

The Arctic Circle and Lofoten

Tromsø → Trondheim

3 days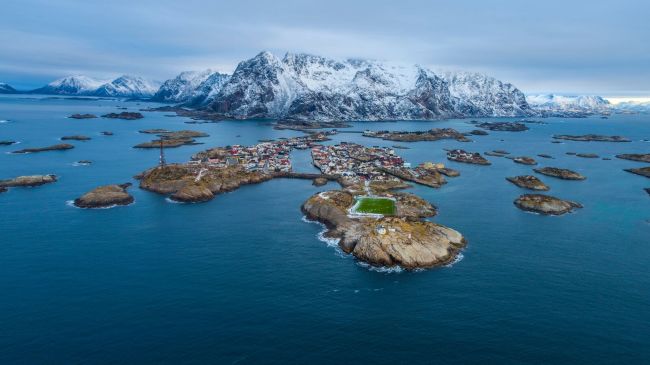 Trollfjorden

Lofoten

The Arctic Circle

The Seven Sisters
Price from £313 per person