The Norwegian salmon adventure
Visit a fish farm, and see salmon swimming around in the cold, clear water.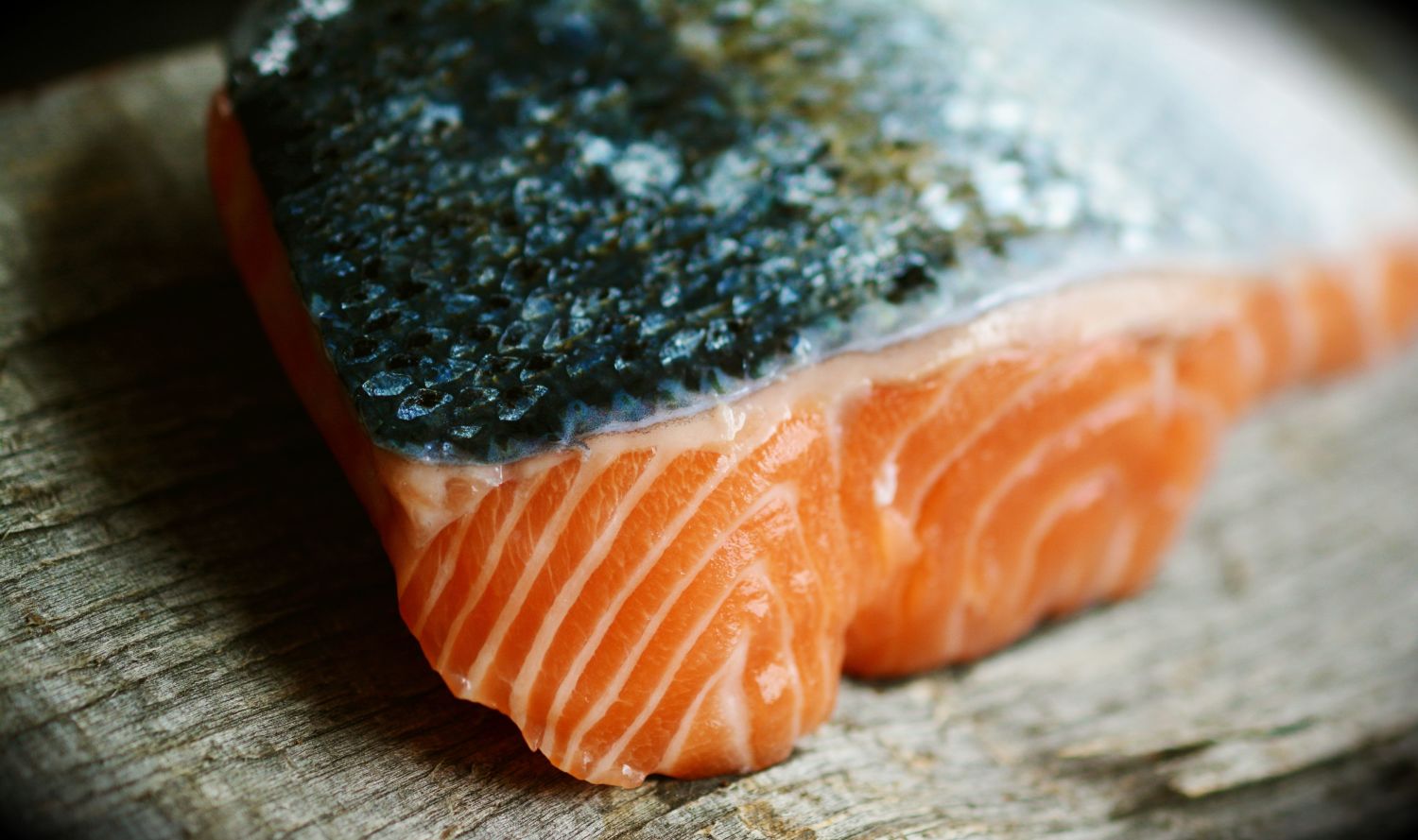 About the excursion
Bus to the facility. Visit to control rooms, gutting rooms and the outdoor facility before an indoor exhibition. Bus back to your Havila Voyages ship.Wear comfortable shoes and warm, windproof clothing.
Direction: Southbound
Disembarkation port: Brønnøysund
Embarkation port: Brønnøysund
Time:15:00- 17:15
Meal: Salmon tasting
Level: 1 (Read more)
Season: All year round
Min/max persons: 15/45
Booking reference: BNNS2
Price: From £ 109 - $ 132 per person
The Norwegian coast with plenty of space and clean waters are perfect growing conditions for salmon. Large, round cages, in which salmon of all sizes swim, are found in the fjords and out on the coast.
Norwegian salmon is sold to over a hundred countries, and around the world, salmon is served on almost 30 million dinner plates every year.  You can see here how the salmon are, what they eat and how they live. Experienced guides will take you around the facility from cages to gutting rooms. 
Underwater cameras and control rooms with many screens help to ensure that the salmon are well looked after. You can take part in feeding the salmon, learn about modern aquaculture and, of course, taste this Norwegian delicacy.
Other excursions from Brønnøysund