Nature and Wildlife
Norway is so long that it spans several climate zones from the Arctic zone in the north to the temperate zone in the south. The land rises up from sea level to a height of 2,469 metres. This means that there is great diversity in what lives and grows in Norwegian nature.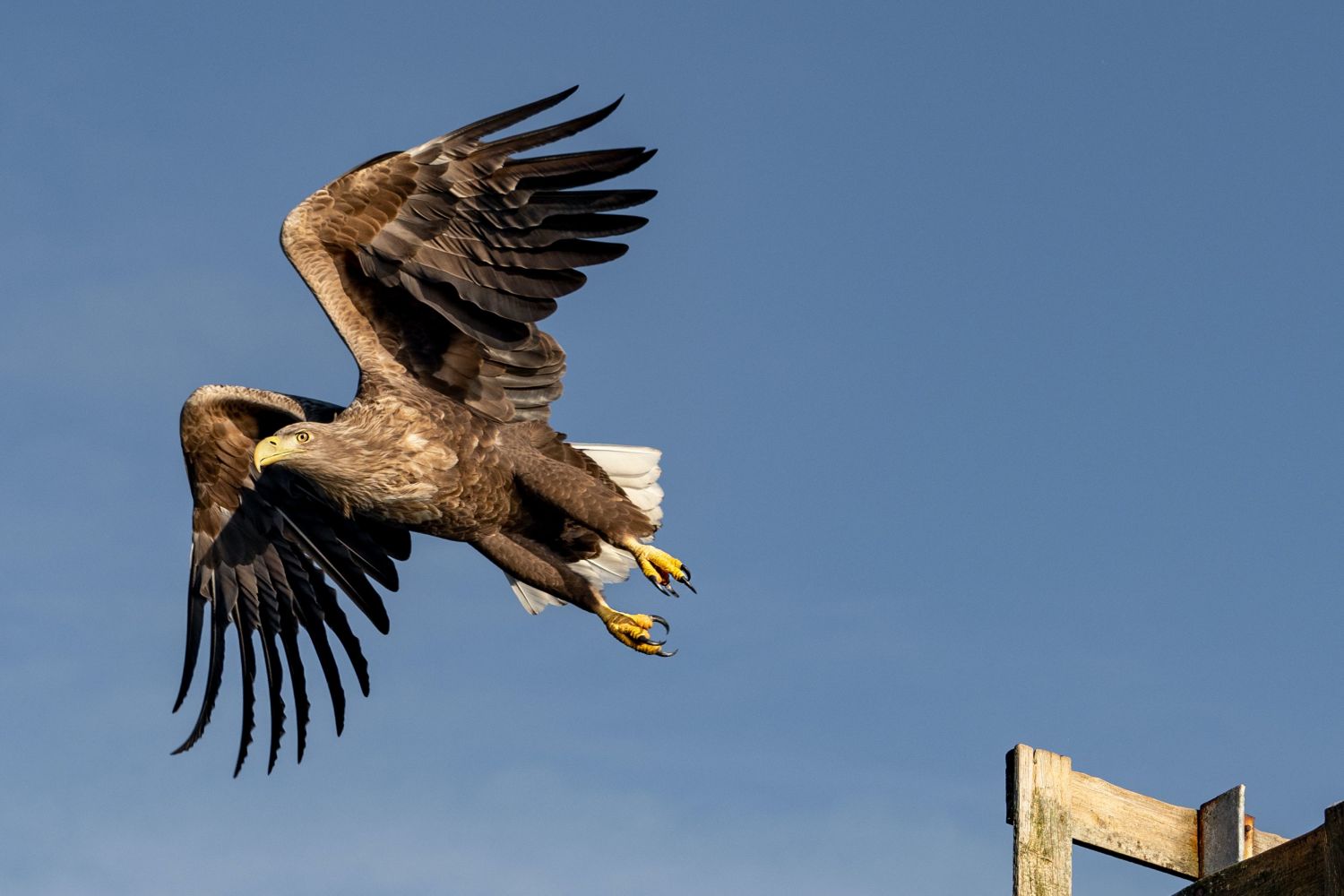 The population density in Norway is low. Only two per cent of Norway's area is developed. The rest is nature. Wild and beautiful.
Our voyages
Bergen → Kirkenes → Bergen
12 days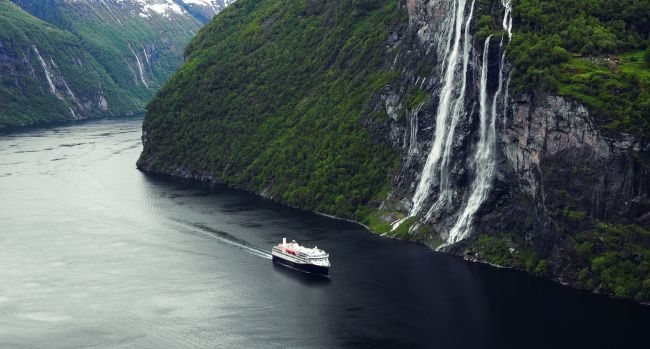 The authentic coastal express visits 34 ports.

Close to nature and Norwegian communities.

Sail in silence on board our new ships.

Choose any of Norway's four seasons.

Check off bucket list experiences - Lofoten, Geiranger*, North Cape and many more.
Geirangerfjorden*

Ålesund

The arctic circle

North Cape

Tromsø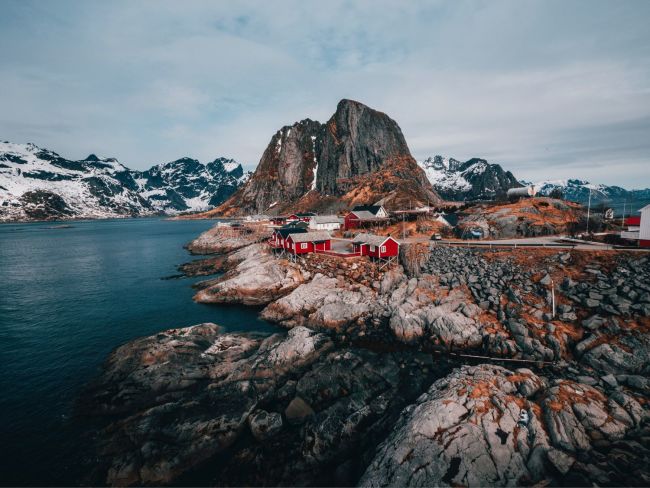 Tromsø

Lofoten

The coast of Helgeland

Nidaros Cathedral

The Atlantic Ocean Road