Visiting a Sami family
On this excursion you get to see and experience the Nordkyn Peninsula at the top of Norway. You get to be a guest of a Sami family and meet the indigenous people of the North.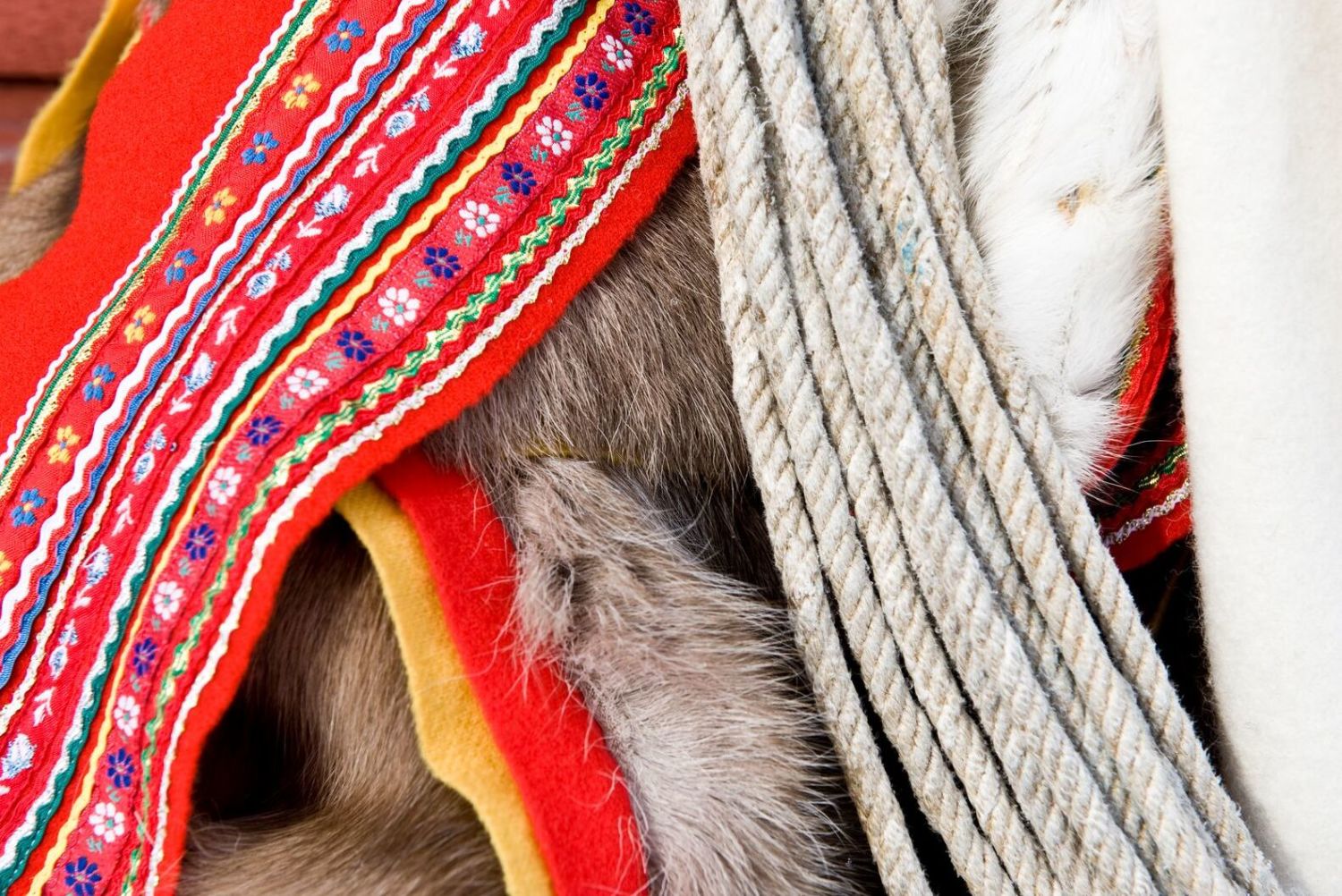 About the excursion
Wear comfortable shoes and warm clothes. We travel from the harbour to the Sami family by bus.
Direction: Northbound
Disembarkation port: Kjøllefjord
Embarkation port: Mehamn
Time: 16:40-19:05  
Meal: Coffe and broth
Level: 1 (Read more)
Season: Summer (20 May - 31 Aug)
Min/max persons: 8-49
Booking reference: KJDN1
Price: From £ 104 - $ 126 per person
Join a visit to a Sami reindeer herding family with reindeer on summer pasture on the Nordkyn Peninsula, Europe's northernmost mainland. Around the fire in the great lavvo tent, you can hear stories, experience traditions and learn how Sami reindeer herding and traditions have adapted to the modern world. And outside the reindeer graze.  
The Sami, the indigenous people living in the northern parts of Norway, Sweden, Finland and Russia. Sami land, which in Sami is called Sápmi, crosses the formal borders between these nations and forms a separate community of peoples.
The Sami have been nomads with reindeer herding as their main occupation for hundreds of years. They have their own culture, language and a characteristic musical expression called joik. You will hear their special form of song, joik, sample some broth and see their handicrafts and beautiful, colourful clothes that also feature in the Sami flag.
Other excursions from Kjøllefjord