Havrand Restaurant
Havrand is the place where the sea and sky meet, the fixed point of the sea voyage that is always there.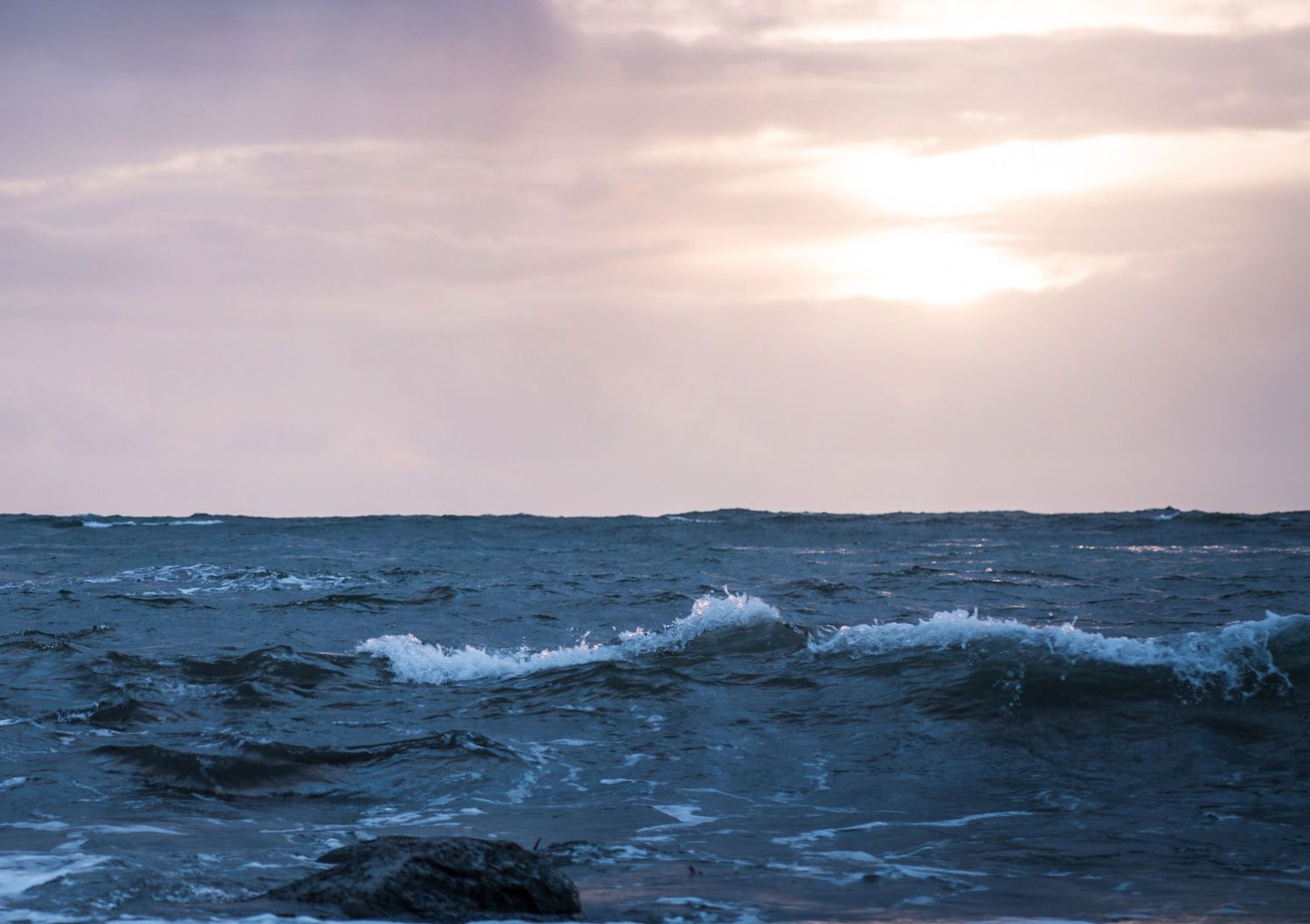 About the restaurant
Main restaurant for breakfast, lunch and dinner
No queue
Table service
Great variety to choose from
Opening hours
Breakfast: 07:00 – 10:00
Lunch: 11:30 – 14:30
Dinner: 18:00 – 22:00
Welcome to our main dining room. An extensive range of food is served here in the ship's main restaurant with everything from early breakfasts to late dinners, large meals to small temptations, hot, cold, sweet and savoury food.
Havrand offers a number of set dishes in addition to food from the four different coastal regions through which we sail. This means that our menu changes during the voyage so that you can try something different for breakfast, lunch and dinner every day, all served at your table.
Freedom of choice at your table
For breakfast, we have a large selection of cheeses, jams, cold cuts, vegetables and fruits, baked goods and hot dishes. And here too, the menu will vary depending on where on the coast we are. Order as many dishes as you like and enjoy your own selection at your breakfast table in peace and quiet while being served hot and cold drinks.
For lunch and dinner Havila Voyages offers a range of options. We recommend enjoying two or three small dishes for a satisfying lunch. For dinner, there is a choice of one, two or three courses. You also have the option of choosing extra dishes from the Havila Gold menu.
Flavours of Norway
In Havrand Restaurant we shift between four regional menus changing every few days to reflect the part of the coast you are sailing in, for breakfast, lunch and dinner.
Flavours of the Fjords
Flavours of the polar region
Flavours of the Arctic
Flavours of the archipelago
Havila Gold
Delicious extra dishes on the menus.
Coffee and tea whenever you want, where you want and as much as you want.
And much, much more that gives the golden sprinkle over your journey.
Honest food from a loving hand