Experience Norway from Kirkenes to Bergen
Discover the wonders of Norway with our southbound Voyages. Embark on a journey from the northern tip of Europe and immerse yourself in breathtaking sights, rich cultural history, and notable highlights from the stunning regions along the Norwegian coast.  
Would you like to go on a 6-day cruise along the historic coastal route? Or maybe you prefer a shorter 2-3 day voyage to explore specific highlights? Our award-winning eco-conscious  ships are perfect for experiencing the trip of a lifetime along Norway's southbound route.
Southbound Voyages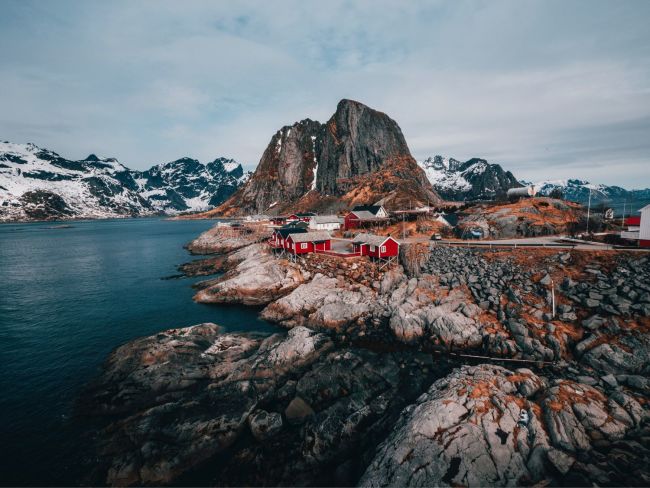 Voyage South
Kirkenes → Bergen
Read more
Seaview from
$1728 €1663 £1427
Interior from
$665 €641 £550
*per person (Jun-Aug)