Northern Lights Promise
From 1 October to 31 March, we promise that you will witness the Northern Lights on the Bergen-Kirkenes-Bergen round trip.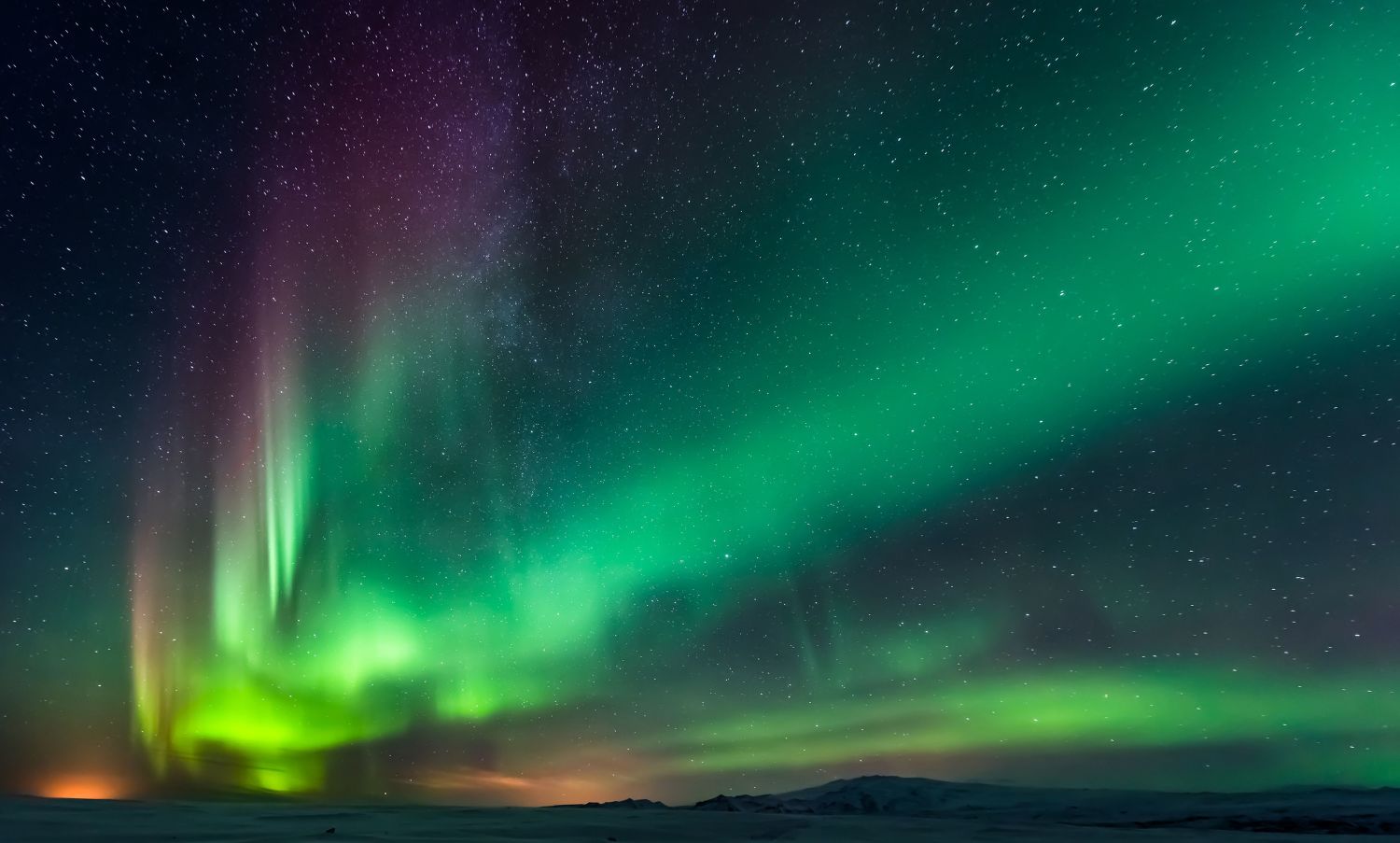 Northern Lights Promise If spectacular green light does not dance across the night sky during your Round Voyage in the period (1.10-31.03), you get a new 6 or 7-day voyage from Bergen to Kirkenes (Voyage North) or vice versa (Voyage South) completely free of charge. The journey is with an inside cabin and includes all meals; breakfast, lunch and dinner.*
Terms and conditions for the Northern Lights Promise
*The Northern Lights Promise applies to all passengers who have booked the Round Voyage Bergen-Kirkenes-Bergen, departing between October 1 and March 31 .
The Northern Lights Promise is only valid if you have activated the Northern Lights warning system on board. The ship determines whether a Northern Lights event has occurred, regardless of weather conditions and actual visibility.
If the Northern Lights do not occur during your voyage, you will be given a new 6 or 7-day trip completely free of charge, either Voyage North or Voyage South, for the next season's Northern Lights Promise period (October 1 - March 31). 
The Northern Lights Promise must be redeemed – and a new trip ordered – within one month of returning from your original trip. Cabin category (inside cabin) can be upgraded at an additional cost based on availability. The offer is only granted in the form of one free trip as described above and has no cash value.
Join an Astronomy Adventure in 2024!
Enjoy insightful lectures from astronomers aboard, deepening your understanding of the universe. Observe the spectacular Northern Lights and star constellations, free from light pollution! 
Solar Activity Exceeding Predictions
According to NASA, Solar Activity is increasing and will continue to do so until it reaches peak levels in 2025. 
The Northern Lights Secrets
The Journey to the Northern Lights
A fervent hope of seeing the northern lights led Vicky and Paul all the way from Miami to Norway. What they experienced during their voyage along the Norwegian coast exceeded all expectations. 
Book your Northern Lights Voyage
Book your voyage online or contact Havila Voyages Customer Service by phone or e-mail.
Opening hours
Monday - Friday
09:00 - 17:00
Saturday
10:00 - 15:00
Book online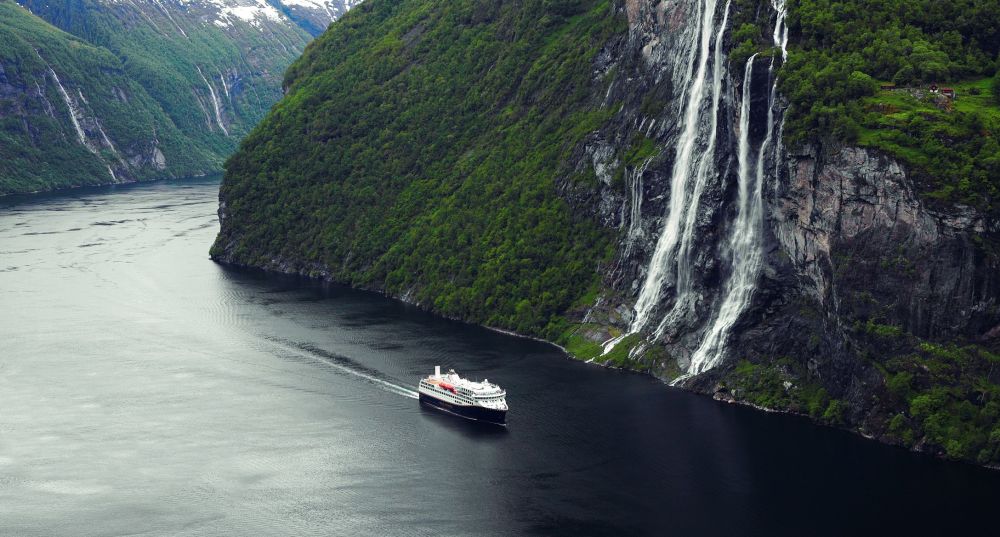 Bergen → Kirkenes → Bergen
12 days
All 34 ports

The authentic coastal express visits 34 ports.

Close to nature and Norwegian communities.

Sail in silence on board our new ships.

Choose any of Norway's four seasons.

Check off bucket list experiences - Lofoten, Geiranger*, North Cape and many more.