Hildring Fine Dining
Hildring is a rare experience on beautiful days, known elsewhere as a Superior Mirage or Fata Morgana, it is when the light bends in the atmosphere making islands or ships appear to float above the sea on the horizon.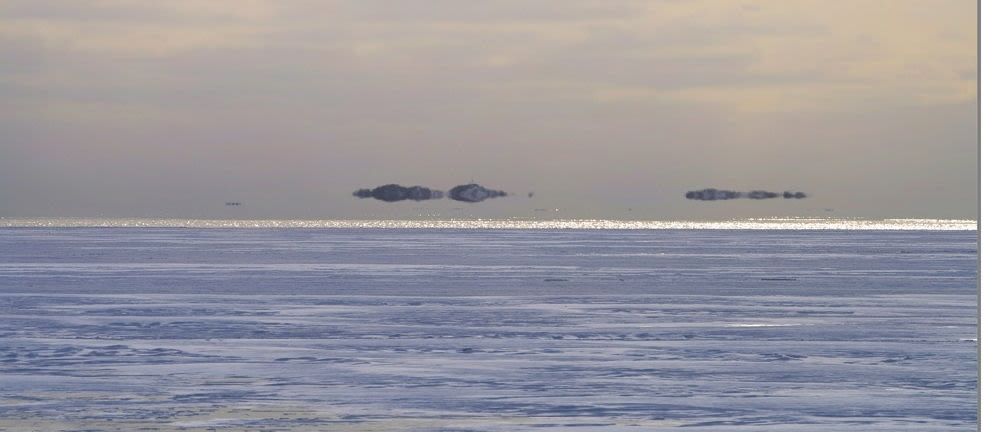 About the restaurant
Dinner with a five-course signature menu
The best ingredients that Norway has to offer
Intimate, elegant and classical 
Opening hours
Breakfast for suite guests: 07:30-10:00
Dinner: 19:00-23:00 
Reserve table on board
Hildring is something you may experience occasionally and on the most beautiful summer days. When warm air settles above the sea, islands and ships may appear to be floating above the water. This is also how you may feel in our fine dining restaurant. Seafood from the pure icy Norwegian waters receives the warm attention of our chefs, creating flavours that will make you feel like you're floating on air.
Sometimes, you have to add that little extra to your trip. This is when Hildring Fine Dining, with its delicious, leisurely breakfasts and our special signature dinner menu, comes in.
The cold, clean waters that we sail in have the best seafood in the world, and it is from here that Hildring Fine Dining sources the turbot and scallops that are served. Berries that have benefitted from long sunny days on the mountainsides along the fjords bring your meal to a sweet conclusion.
At Hildring Fine Dining we offer you the best of Norwegian produce.
Enjoy!
Havila Gold
Delicious extra dishes on the menus.
Coffee and tea whenever you want, where you want and as much as you want.
And much, much more that makes your journey extra special
There is no love sincerer than the love of food