Havly Café
Solid, honest food for the coastal population and our voyagers.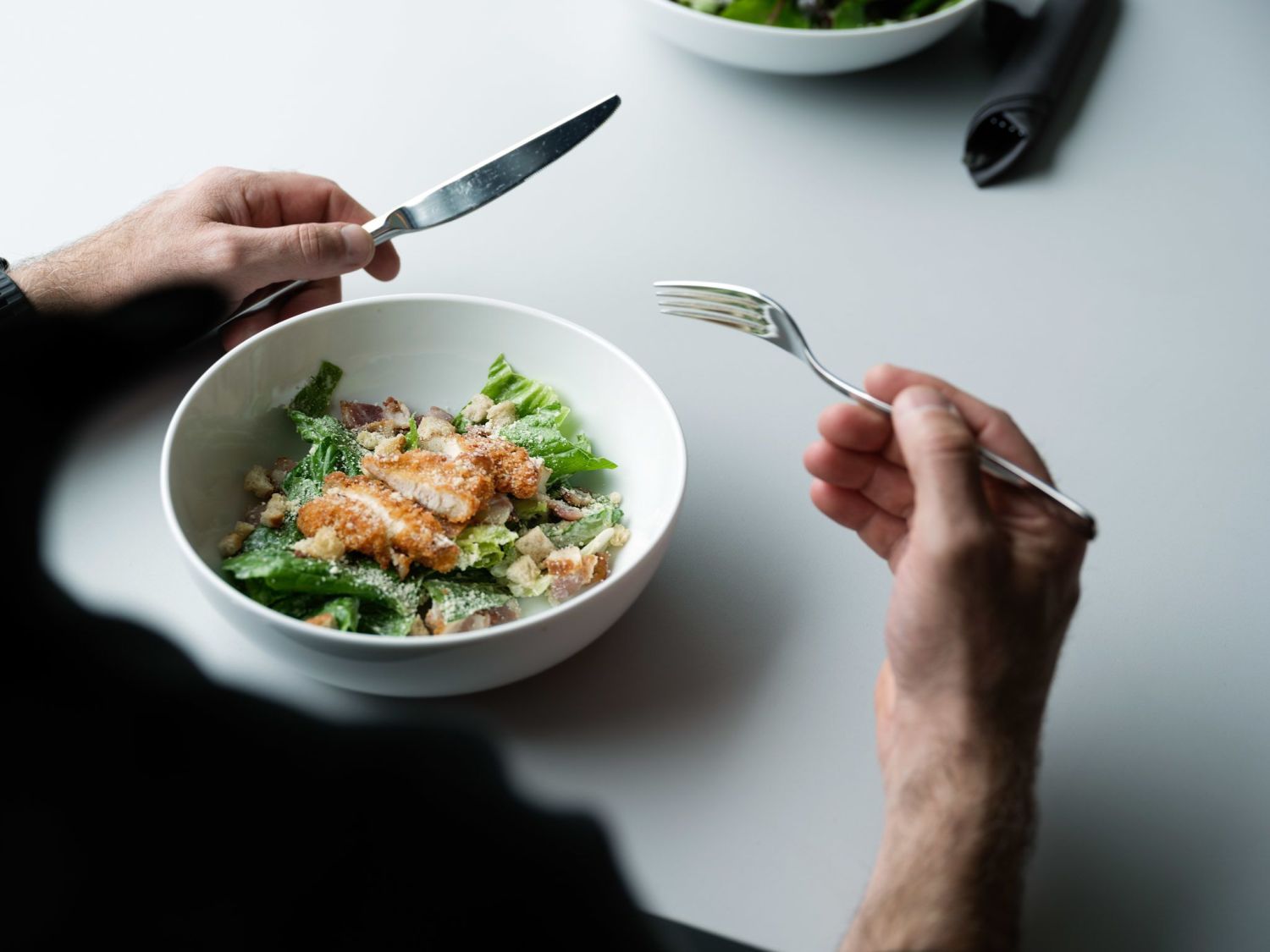 About the café
From early morning to late night
Honest food with traditional ingredients
Baked goods and sandwiches
Hot and cold dishes
Opening hours
08:00 – 22:00, with adjustments to the sailing schedule.
Outside opening hours: Coffe vending machine at the ship, mineral water and snacks available in the reception. You can also buy meals in Havrand Restaurant. 
In the anniversary year 2023, standard coffee, tea and the menu from Havly are included in all package tours.
Does not apply to port-to-port journeys. Does not include packaged products such as snacks, bottled beverages, or juices.
Havly was the house that provided food, warmth, security and shelter to fishermen and sailors. Cafés and small guest houses called Havly could be found in every harbour and served as a home from home for men who fished from small boats along the harsh coast. At Havly in Havila Voyages, we uphold this tradition of providing good, hearty fare.
The café is open from morning to evening, serving small snacks, coffee and cake, lunch or a simple dinner.  
Our on-board bakery offers a selection of bread rolls, cinnamon rolls or our special Havila roll with chocolate and vanilla cream.
We also serve Norwegian favourites like waffles, cream cakes and shrimp sandwiches. Freshly made pizzas and burgers have become our new traditional food and feature on the menu together with Norwegian classics such as creamy fish soup with salmon, cod and prawns.
Enjoy!
Havila Gold
Delicious extras on the menus.
Coffee and tea whenever you want, where you want and as much as you want.
And much, much more that gives the golden sprinkle over your journey.