Beverage packages
Havila Voyages offers beverage packages for our selection of drinks on board.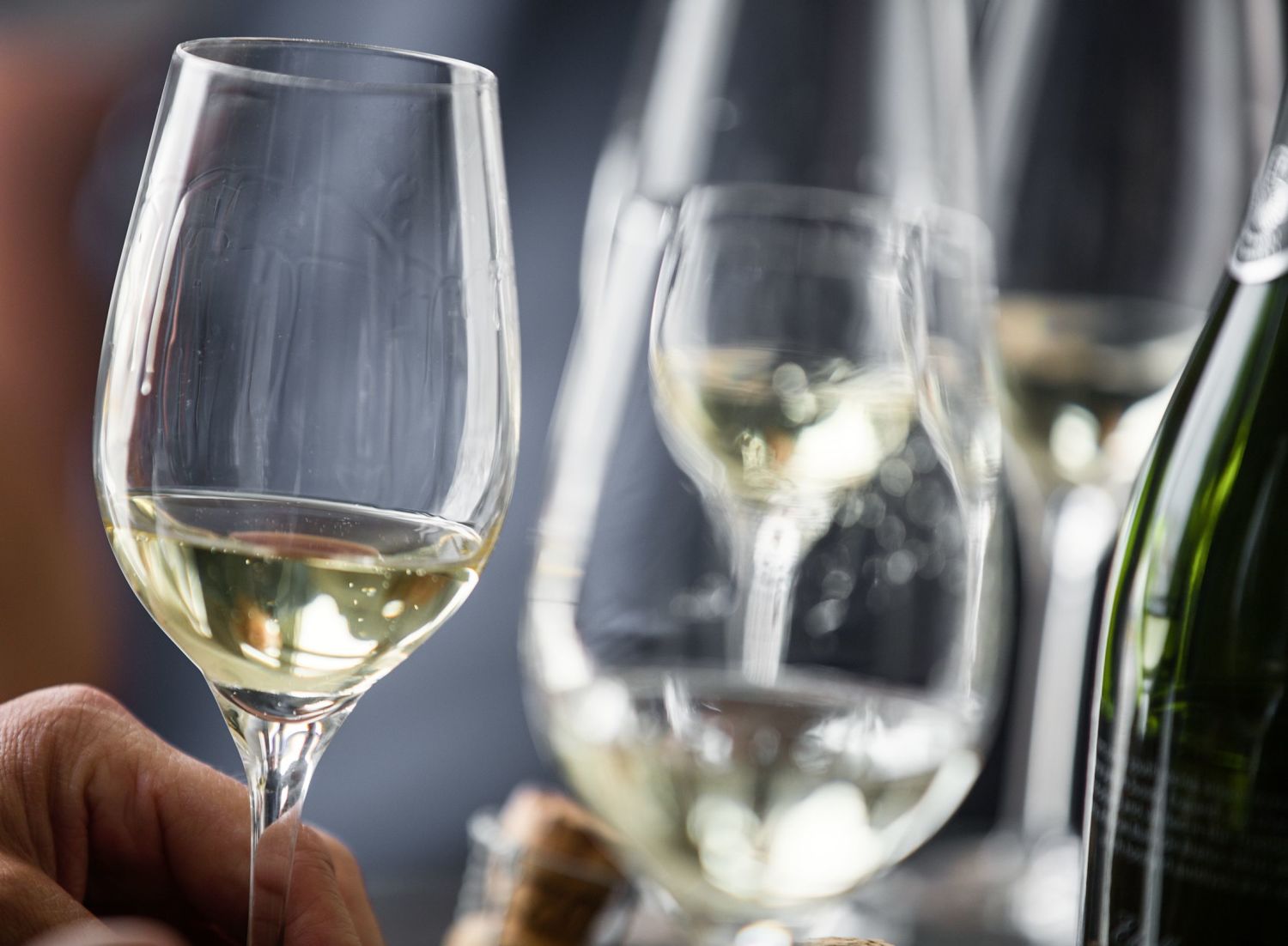 Beverage package
The beverage packages from Havila are unit-based, and you can choose between three different packages that you buy in advance or on board. The drink packages consist of either 30, 50 or 70 glasses/units. These can be used at all restaurants on board the ship, and the range is adapted to fit the menus in the restaurants.
What can I use my beverage package on?
A large variety of beers - draft and bottles
A large variety of high quality wines  - red, white, sparkling and dessert wines (glass selection).
 A variety of cocktails and longdrinks.
The house avec
The prices above are when bought before travelling. We have the same alternatives on board to a higher price. The units are non-refundable.
---
Tea & Coffee package
The coffee & tea deal offers free coffee & tea in our restaurants and bars on board during our opening hours and at our self service machines. 
The Tea & Coffee package is included in the Havila Gold package. 
Prices Tea & Coffee package
The Tea & Coffe package is also sold on board at a higher price - Roundtrip Tea & Coffe package 1345 NOK and North- or Southbound 875 NOK.
---
Non-alcoholic Beverage Package
Enjoy your voyage with a non-alcoholic beverage package of 30 units. The units can be spent on a wide variety of  mineralwater, sodas, non-alcoholic cocktails, and non-alcoholic beer and wine. The units can be used at all serving points on board.
The units can not be used on coffees, teas or other units not listed above.
The Non-alcoholic beverage package is also sold on board at a higher price: 1985 NOK