Havila Gold
Make your trip golden by adding Havila Gold to your voyage, and enjoy luxury dining choices, beverage packages, shop discounts, and extra services on board.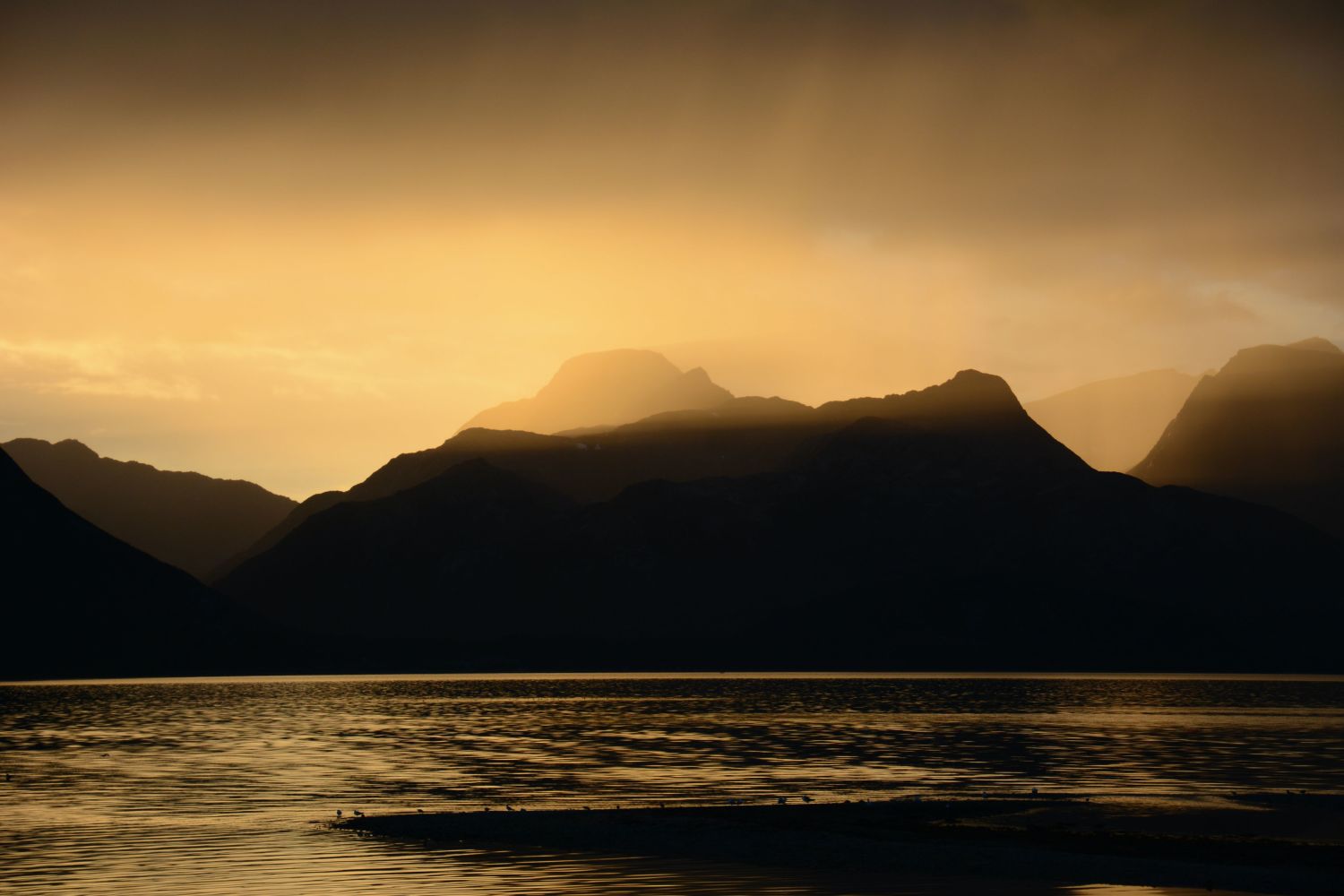 Golden advantages
Food and beverage
Havila Gold's exclusive extra meal choices for breakfast and lunch
Optional, free upgrade to our five-course signature dinner-menu in the Hildring fine dining restaurant (two evenings for round-voyage-travelers or one evening for North/South voyage-travelers)
Non-alcoholic beverage package with a free choice of mineral water, soft drinks, and cold pressed juices from all serving points on board. You get a total of 30 units (roundtrip) or 15 units (voyage South/North)
A rich selection of premium coffee choices such as Café Latte, Espresso, Cappuccino etc. from all serving points on board
Services
Welcome package in your cabin upon arrival
Welcome drink and snacks in the Havblikk Bar & Lounge on deck 9 every day from 16:00 – 18:00
A 20% discount on all Havila profile-products in the Havila Shop
Service charge is included when using our self-ordering QR while at your cabin
Havila Gold Prices
Round Voyage
€488 / $506 per person (NOK 4945 if purchased on board) 
Voyage North
€319 / $331 per person (NOK 3232 if purchased on board) 
Voyage South
€269 / $279 per person (NOK 2725 if purchased on board)
* You can add Havila Gold to your booking online or purchase it on board. 
* Havila Gold is your personal advantage and cannot be shared with other passengers