Havila Gold
Make your trip golden. Add Havila Gold to your voyage and enjoy extra dining choices and extra service and offers on board.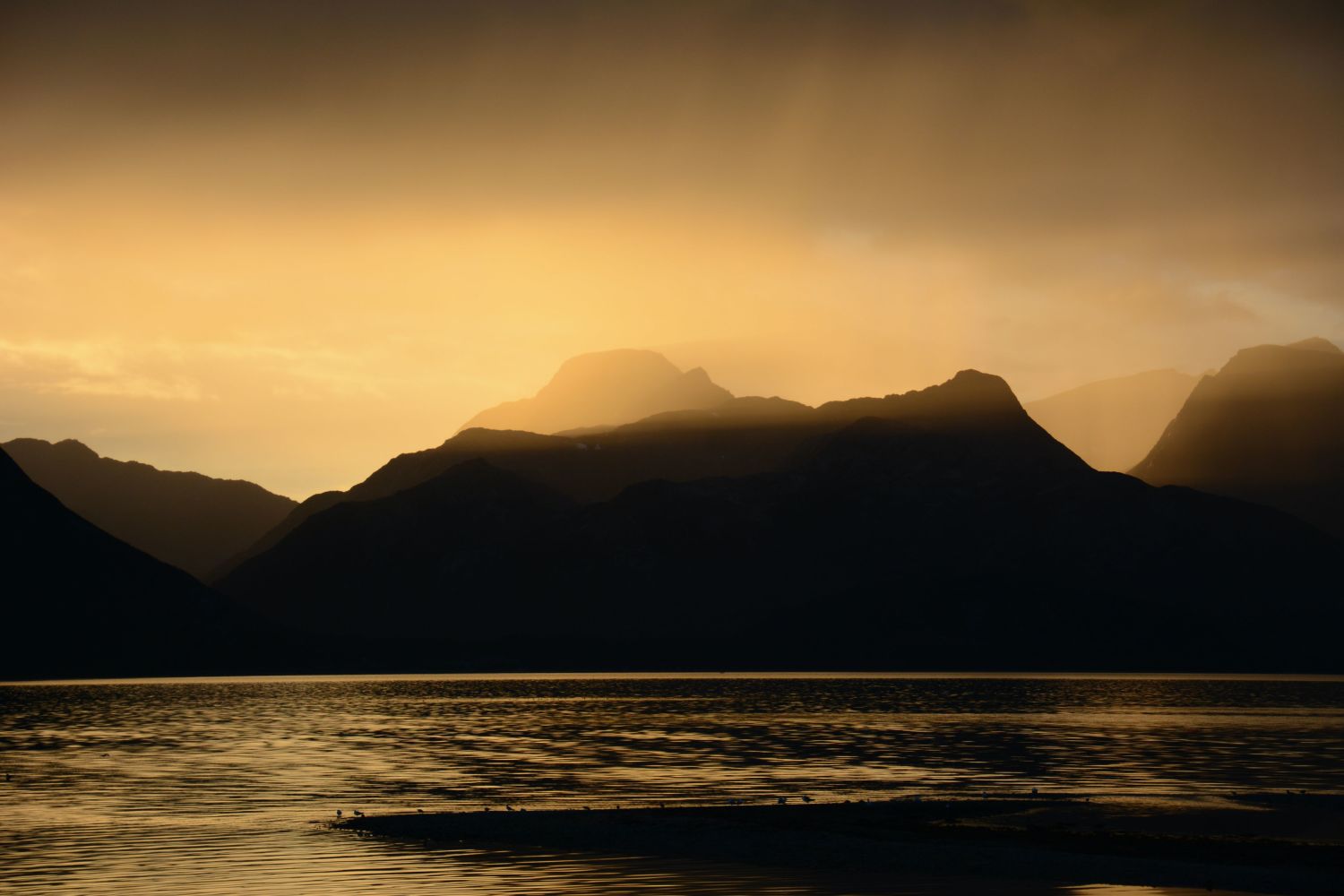 Golden advantages
Food and beverage
During your voyage you get one evening in the fine dining restaurant Hildring with our exclusive five-course menu
Havila Gold's exclusive extra choices at breakfast, lunch and dinner
Tea and coffee package included
Mineral water and cold-pressed juices with all restaurant meals
Service
Havila Gold Lounge with drinks and snacks in Havblikk after check-in from Bergen or Kirkenes
Welcome pack in the cabin including sparkling wine
No cover charge for room service
Discount on selected items in the shop
Havila Gold enhances your holiday by giving you extra dining choices, good offers on activities and goods and making everyday life easier.
You can choose any item from the supplementary menu. Meals from the on board menu can be delivered to your cabin at no extra charge.
Enjoy the good life with Havila Voyages.
Havila Gold can also be bought on board: Round Voyage: NOK 4335,- Voyage North NOK 2885,- Voyage South NOK 2525,- 
Havila Gold is your personal advantage, must be purchased by each passenger and can not be shared with other travelers.