Celebrate the 130 year old coastal route with Havila Voyages
Norway's original coastal route is celebrating 130 years, and we invite you to experience the world's most beautiful coastal voyage with Havila Voyages on one of our four brand new, and much more eco-friendly ships.
We invite you to take part in the grand celebration of Norway's Coastal Route's 130-year anniversary in 2023! 
What you get
Breakfast, lunch and dinner in the Havrand Restaurant*
Limited edition certificates, souvenirs, and activities (TBA)*
Extra: All meals and baked goods in Havly Café, standard coffee and tea from anywhere on the ship free of charge**
*Does not occur to port to port travels
**Does not occur to port to port travels. Packaged products such as snacks, bottled beverages or juices are not included.
Booking
Book your voyage online or call customer service.
Opening hours
Monday - Friday: 09:00-17:00
Saturday: 10:00-15:00
Useful information: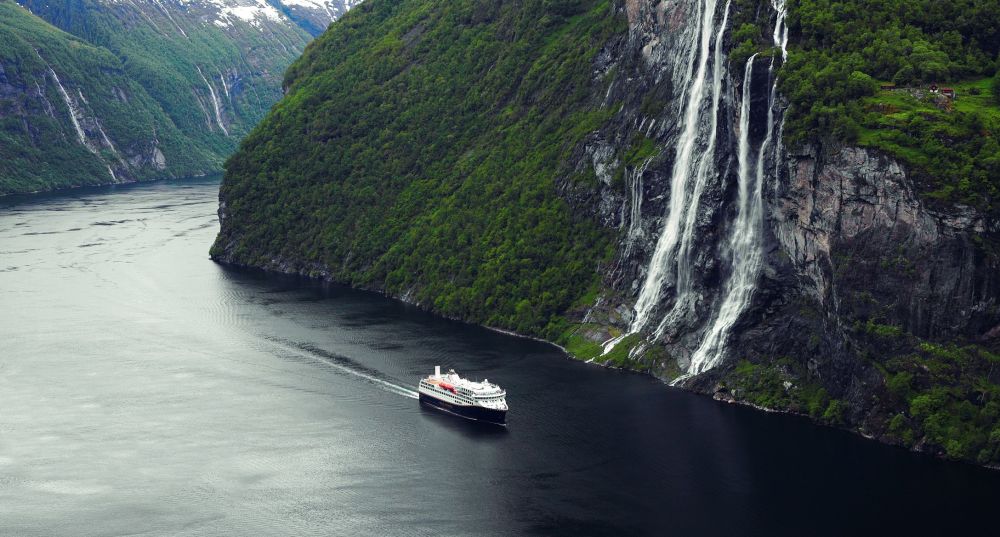 Round Voyage
Bergen → Kirkenes → Bergen
12 days
All 34 ports

Lofoten

Geirangerfjorden*

Saltstraumen

Northern lights or midnight sun

The Arctic Circle
Price per cabin
Northbound

Voyage North

Bergen → Kirkenes

7 days

Geirangerfjorden*

Ålesund

The arctic circle

North Cape

Tromsø
Price per cabin
Southbound

Voyage South

Kirkenes → Bergen

6 days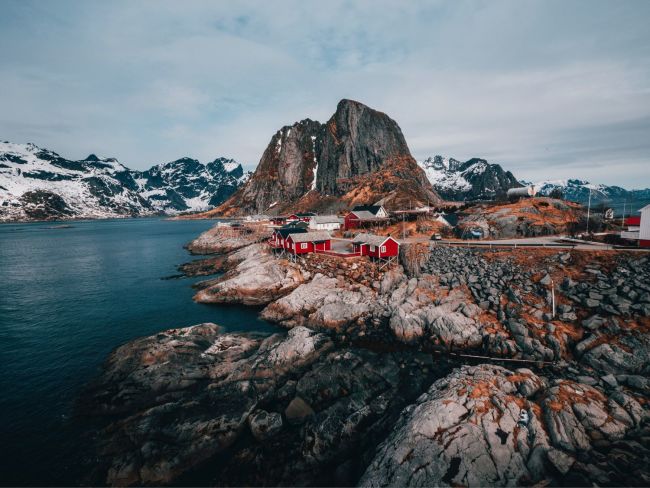 Tromsø

Lofoten

The coast of Helgeland

Nidaros Cathedral

The Atlantic Ocean Road
Price per cabin