City walk and The Polar Bear Society
Take a stroll in the Polar Bear-city Hammerfest and become a knighted  member of The Polar Bear Society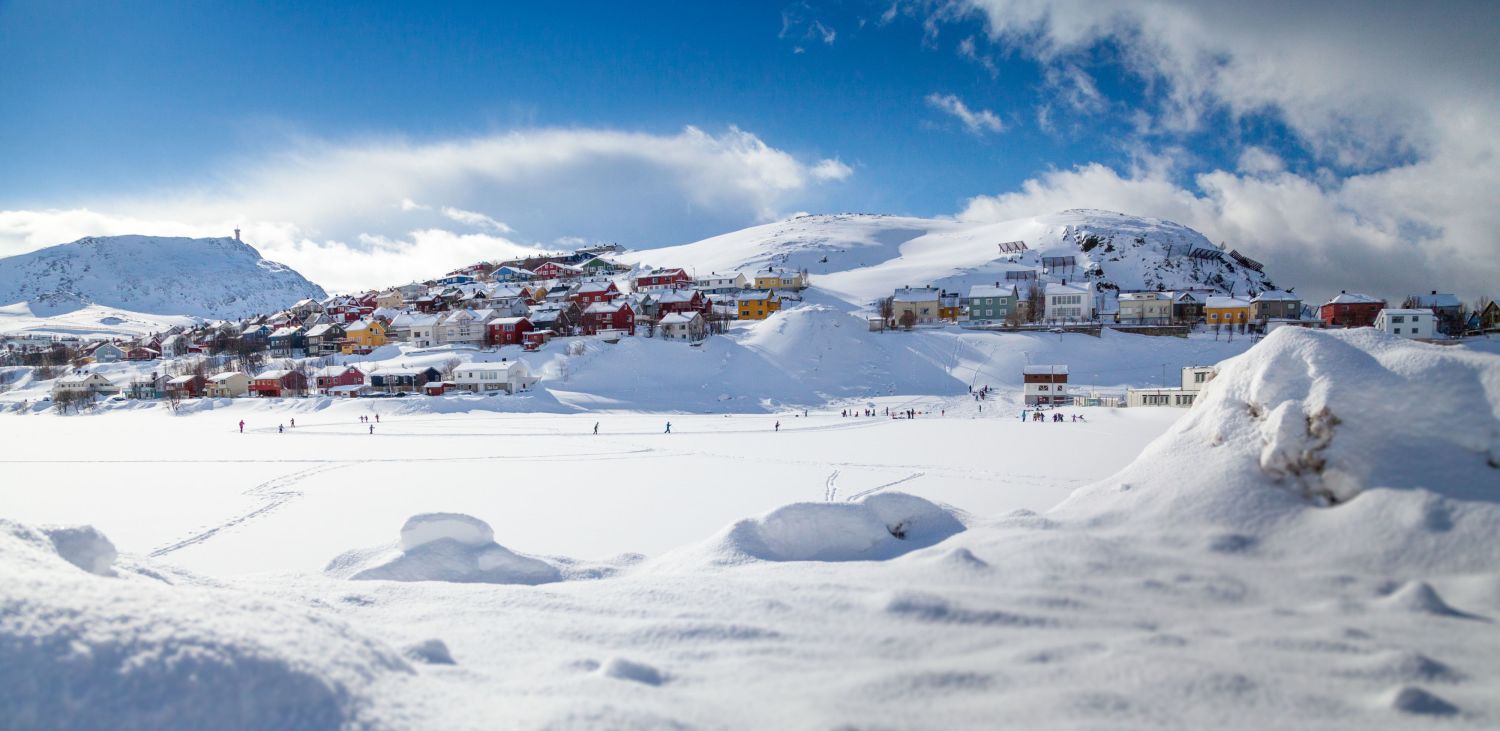 About the excursion
Wear comfortable shoes and warm clothes.
Direction: Southbound
Disembarkation port: Hammerfest
Embarkation port: Hammerfest
Time: 11:45–13:45
Meal:  A taste of salted and dried salted cod
Level: 1 (Read more)
Season: All year round
Min/max persons: 5 –15
Booking reference: HFTS1
Price: From £ 93 per person
Hammerfest calls itself the world's northernmost city and takes the position seriously. They have a Polar Bear in the municipal coat of arms and a Polar Bear Society with an exhibition that introduces you to hunting and fishing traditions, ancient trade routes and life in the Arctic. At the end of the visit here you will take part in a small knighting ceremony that makes you an exclusive member of the Polar Bear Society.
Hammerfest is an old town and got electric street lights as early as in 1891. On this excursion you will have a stroll through the city center, past the town hall and the Arctic Portal and get a good insight into Hammerfest's rich history. 
You will see the modernist concrete church built after inspiration from the old tradition of drying fish on fish flakes. Hammerfest was burned and laid in ruins during World War II. On the way back to the quay we pass the old chapel, the only building which stood left after the war. We also get a glimpse of the typical reconstruction architecture that came in the late forties and beyond fifties.
Another excursion in Hammerfest