Brewery visit and beer tasting, northbound
Sample what happens when fresh mountain water from Lofoten combines with malt, hops and yeast to create the taste of Lofoten.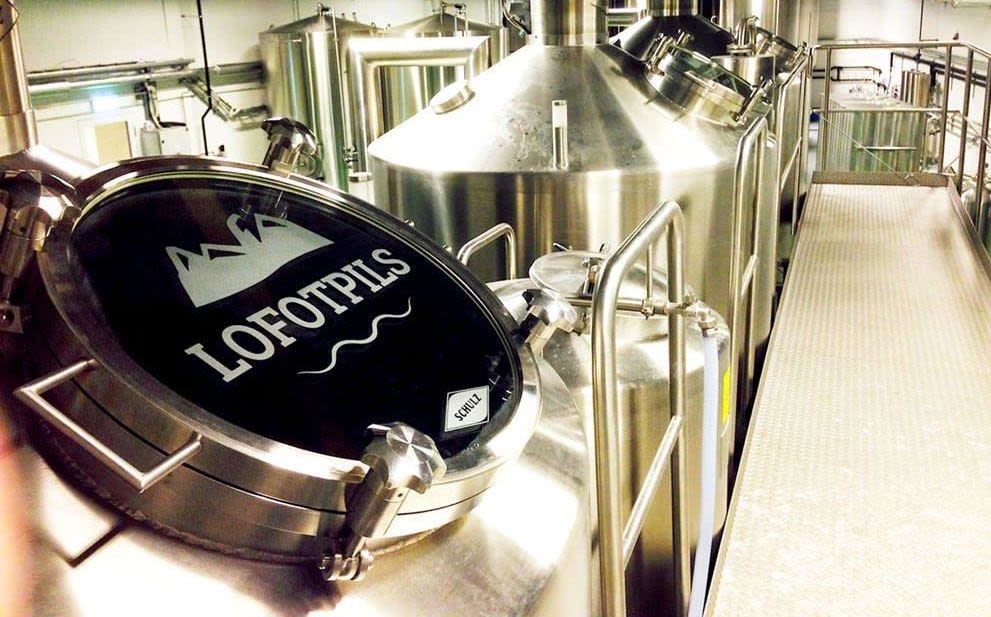 About the excursion
We take a five-minute walk from the ship to the brewery where we get a guided tour that takes about half an hour. After that we stroll back to the ship.
Direction: Northbound
Disembarkation port: Svolvær
Embarkation port: Svolvær
Time: 21:05-21:45 
Meal: Tasting beer
Level: 1 (Read more)
Season: All year round
Min/max persons: 4-40
Booking reference: SVJN1
Price: From £ 35 per person
In the centre of Svolvær, there is an old fish landing centre from 1937. This is where the Icelander and beer enthusiast Thorvaldur started Lofoten's first brewery.
The local beer supplier will meet you at the Havila Voyages ship and take you to the brewery located on the same quay. The guide will take you on a tour of the brewery. You will learn how the special Lofoten water made it possible to start the brewery, how the beer is brewed and about the history of Lofotpils. 
The tour ends with a beer tasting, as fresh and refreshing as can be. 
Other excursions from Svolvær